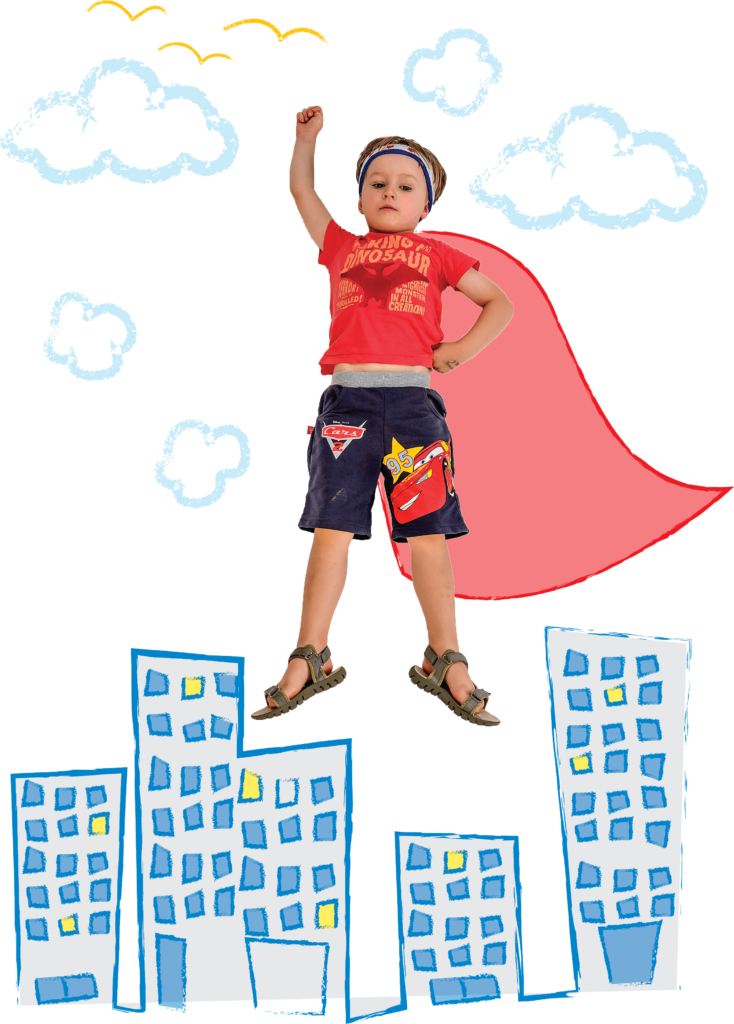 Jumparoo can come to you!
Our fully trained Jumparoo Instructors can come to your home or venue and conduct our famous Jumparoo Birthday Bonanza!
What we do…
Sit back, relax and enjoy the show. For the time we are at your party, we take the reins to give you a chance to mingle with your guests. No more running around trying to be the host, entertainer and parent! We offer loads of fun games and activities and the children just love it!
We have handpicked the best games and activities from our renowned Jumparoo program and put it into a one hour party package.
Parachute Play
Limbo Rock!
Jumping Sacks
Slippery Snake and many more!
If your child is after a specific theme, Jumparoo is able to cater to your requirement. Some fun themes we offer are:
Pirate Adventure!
The Animal Kingdom
Underwater Sea Creatures
Superheros
Dinosaur Roar!
Circus Carnival
Fairies & Wizards
Customised Cakes and Petit Fours by Stealing Petit Fours available to be added to your party package.