Notice
: Trying to access array offset on value of type bool in
/var/www/wp-content/plugins/cmsmasters-content-composer/inc/shortcodes.php
on line
207
Notice
: Trying to access array offset on value of type bool in
/var/www/wp-content/plugins/cmsmasters-content-composer/inc/shortcodes.php
on line
3689
Notice
: Trying to access array offset on value of type bool in
/var/www/wp-content/plugins/cmsmasters-content-composer/inc/shortcodes.php
on line
207
Welcome to Jumparoo!
Jumparoo is an Educational, Fun and Creative Movement Program specifically designed for Early Learning years.
Our specialised program has an extensive range of topics and experiences, all colourfully themed with fun activities, original songs and props. Our program is a combination of Sports and Fitness, Music and Dance, Yoga and Meditation all in the one Program.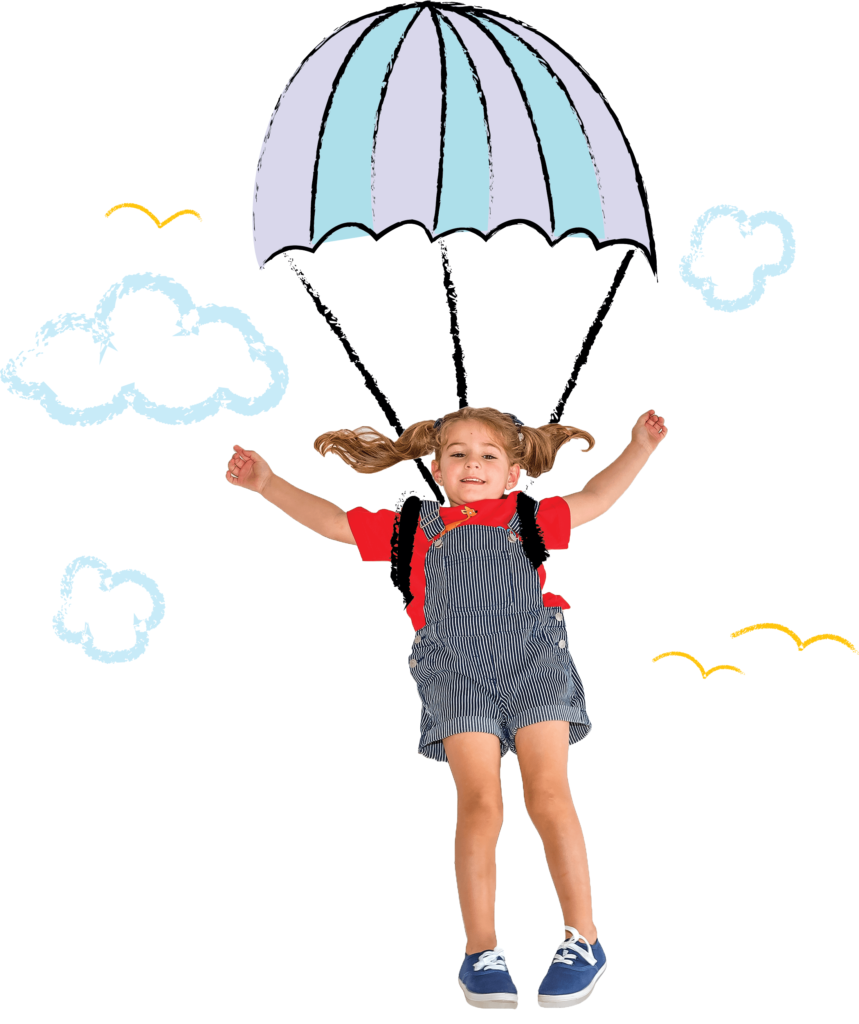 What the Jumparoo Community are saying…
The children absolutely look forward to when Mindy comes, they love getting involved!
Sweet Sounds ELC
Lyz from Jumparoo has always been such a happy, friendly and wonderful instructor for our children. Lyz came to do a session at one of our centre events, and did such a fantastic job all of the parents were asking if she did birthday parties! The programs are great, and offer variety, and the children all love to participate. We are very happy with Lyz, and everyone at Jumparoo.
First Early Learning
Here at Wallaby Childcare Black Rock, our children love when Maryanne comes in to do Jumparoo, they see her coming down the hallway and start waving before she gets in the room and some even start asking what time will she be here. The parents also love it as well as their children come home and talk about that they have done in Jumparoo each week.
Want to know how to enroll?
Want to get in touch with Jumparoo?
call +61 412 588 580 or fill in the form below
We are here to answer any questions you might have about our programs.
Reach out to us & we'll respond as soon as we can. Or feel free to call us on +61 412 588 580 during business hours.